I haven't had the chance to scrapbook in ages and over the past week I've had the opportunity to scrap so I've created a few layouts. It felt really good to release some creative energy!!

Sweet little Ellie, July 2006 at Sesame Place.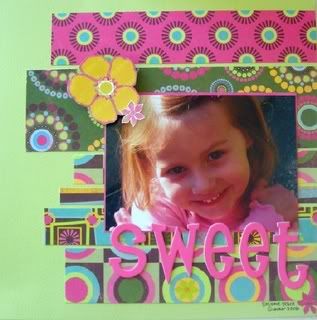 This photo was taken at the D & R Canal in Belle Mead, NJ on Valentine's Day 2006.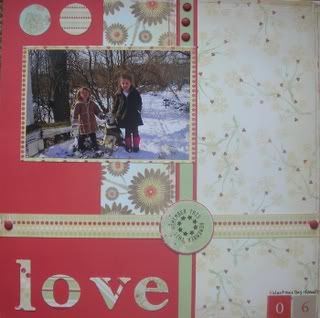 This photo is of me and Laura at Long Beach Island, NJ at the Time To Scrap design team retreat in October 2006.