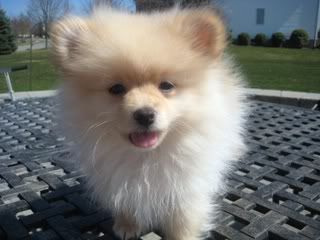 YES!!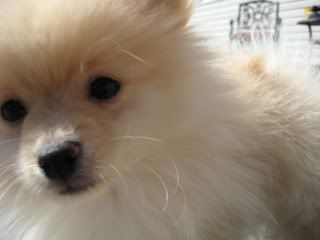 Say WHAT?!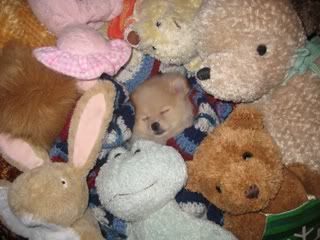 Yup... you heard right! YES! We CAN keep him!!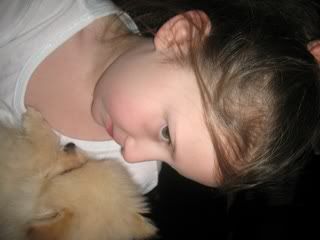 His name is
Kirby Commando
and he's a 10 week old Pomeranian puppy. He's adorable, sweet, well adjusted and loves EVERYONE including cats, other dogs and even guinea pigs and hamsters! He's SUCH a cool little boy and we're already madly in love with him!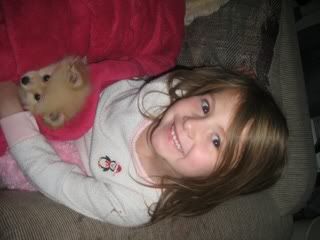 He fits perfectly into our family!
Welcome home little boy! You've found your forever home!