Today's topic is "AGED/ANTIQUE" and was suggested by:
Jane Wynn
" I love aged things- anything with Rust or Patina... is just too wonderful to me. I use metal paint on anything that is NOT metal (like Plastic, Glass, Wood or even Paper) to give it a faux metal surface and then I age it with liquid patina or sometimes just vinegar and ammonia... What I get in return is something that looks like it is over a hundred years old..."
~ Jane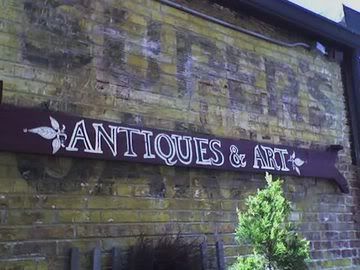 This is a great topic for me. My entire house is filled with antiques and I love the patina and aged look. I love antiques because all of that patina and aging tells a story. If every antique could tell it's own story, our history books would be so much fuller and richer with everyday knowledge! When I find a piece that grabs my eye, I always wonder who owned it first? Who made it? Where was it in the house? Was it someone's favourite piece? Even something as simple as an old chair is a great find. I wonder who sat in it? What things did this person aspire to?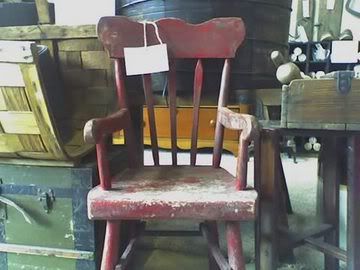 Finding and preserving antiques is a mission of my mine and my husband's. We specialize in militaria of WW2 but we love all antiques. This was a fun topic for me!